Explore new
Employment Opportunities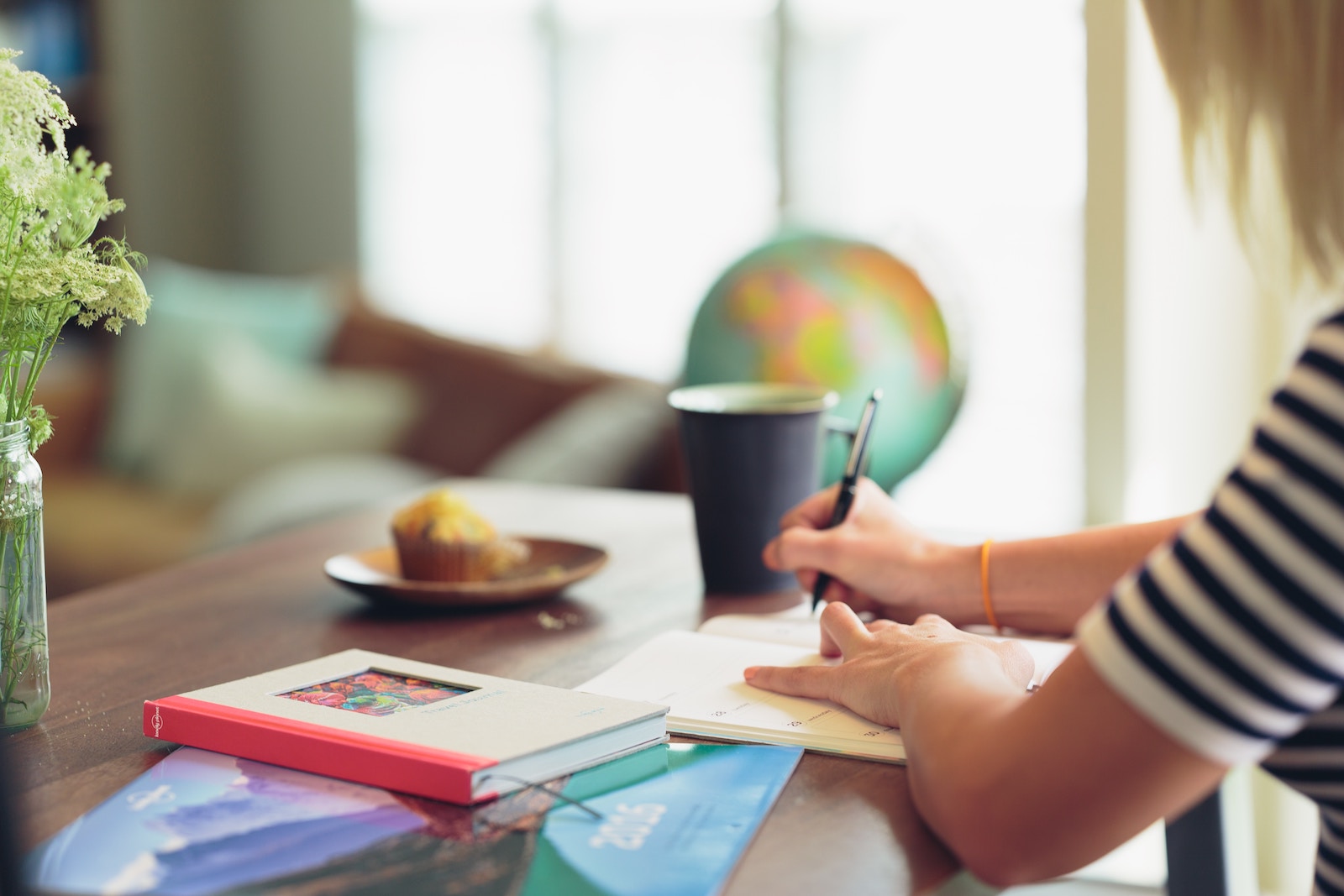 Is ABAH the right fit for you?
Who We Are
ABAH Health Services incorporates a multidisciplinary treatment approach utilizing staff from an array of disciplines to provide a sophisticated and integrative service approach to a variety of individuals with significant behavioral and health care needs.
Highest Caliber of Professional Staff
Promoting a positive change through Applied Behavior Analysis giving children a chance to lead their best quality of life.
ABAH Health Services employs the highest caliber of professional staff including the following:
Board Certified Behavior Analysis

Registered Behavior Technicians

Licensed Psychologist, Licensed Clinical Social Workers, Licensed Mental Health Counselors and Licensed Marriage and Family Therapist.
All educational levels of staff are represented within the network of ABAH.
Benefits for all Full-time or Part-time Staff
ABAH is a values-driven organization that appreciates each individual team member and fully acknowledges the contribution they make to this successful company. Immediate openings are available for full time or part time Board Certified Behavior Analysts and Licensed Clinical Professionals.
ABAH offers the following benefits for all full-time or part-time staff:
A team of behavior analytic and multi-disciplinary providers, providing opportunities for collaboration and consultation

Bi-weekly direct deposited payroll

Competitive compensation and pay based upon experience

Microsoft Web and Office access including HIPPA compliant email accounts and server usage.

Electronic billing

Streamlined documentation and electronic submissions

Personalized clinical support and ongoing professional development

Administrative support (e.g., credentialing)

Group health care benefits are available to qualified employees and contractors

Be free to focus on your clients with our responsive and comprehensive administrative team that works with a variety of funding sources, handles all your benefits confirmation, authorization acquisition/renewals, insurance credentialing and billing so you can focus on providing quality services.  
Get Started
Submit Your Resume Now
ABAH is an Equal Opportunity Employer and it is our policy to provide equal employment opportunities to all people without regard to age, race, color, creed, religion, national origin, disability, gender, sexual orientation, veteran status, or any other basis prohibited by statute, and to promote the full realization of an inclusive employment and service policy.